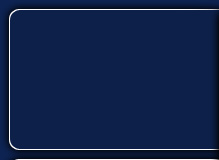 If you need a piece of carpet, Carpet Remnant (small piece or large piece of carpet) what we have as a leftover carpet from the rolls you would find it in this page!

We offer Low Cost Delivery to the Central Florida areas of any carpet remnants or rolls.

If you cannot find the piece here what you are looking for, please call us as we might have other remnant pieces available. Call Ideal Carpet Inc at 1-800-709-1926.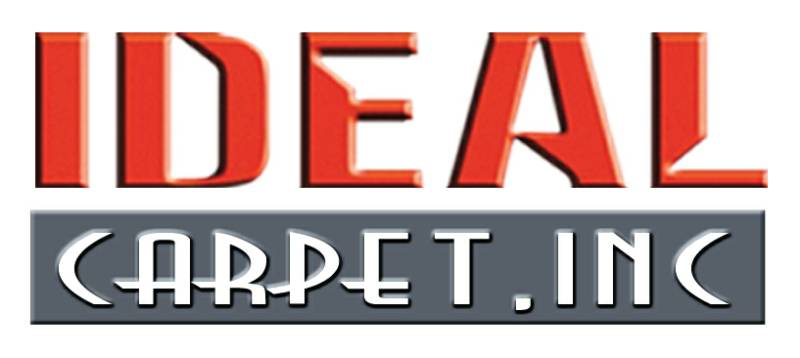 CARPET REMNANTS     1-800-709-1926








Copyright 2005-2014 Ideal Carpet Inc.: Carpet For Sale Florida All Rights Reserved.


* On Sale Items are while supplies last! Call for availablity! Price is subject to change without notice.